MDA Ltd. is a highly innovative and world-leading space technology company and international space mission partner which is organized into three key business areas: Geointelligence, Robotics & Space Operations, and Satellite Systems. Serving the world from its headquarters in Brampton, Ontario and its global offices, MDA Ltd. has a growing workforce of over 2,400 employees across Canada, the US and the UK. Learn more about MDA.
Kazuki Nohdomi, Portfolio Manager, Private Equity and Venture Capital, explains why Nicola Wealth invested in MDA Ltd. through the Nicola Private Equity Limited Partnership. He also shares how the space technology company is making change by creating innovative jobs for Canadians and by partnering with NGO, Global Fishing Watch, to make major contributions in combatting illegal fishing with their satellite systems.
How did Nicola Wealth discover MDA Ltd.?
"We were first introduced to MDA Ltd. by John Risley and Andrew Lapham, Managing Partners of Toronto-based private investment firm, Northern Private Capital.  As investors in their fund, they presented Nicola Wealth with the opportunity to get involved by investing directly into MDA Ltd."
What opportunities will the investment in MDA provide Nicola Wealth clients?
"We are attracted to the stability of the business and the growth of the company — MDA Ltd. has three key business lines: Geointelligence, Robotics & Space Operations and Satellite Systems that we anticipate are areas of potential growth opportunity. Through this investment in MDA Ltd., Nicola Wealth clients are provided a unique opportunity to invest in space-related businesses including Canadarm and satellite communications."
How does MDA support Canadians?
"MDA Ltd. is a Canadian company that is creating jobs for Canadians that are very technical and in a unique area — space and satellite communications."
Recently, MDA teamed up with Global Fishing Watch, an NGO dedicated to monitoring and stopping illegal fishing. Can you comment on the partnership?
"This is one example of how great technology, in particular space technology, can be used to protect the ocean ecosystem while also helping grow a Canadian business and Canadian jobs."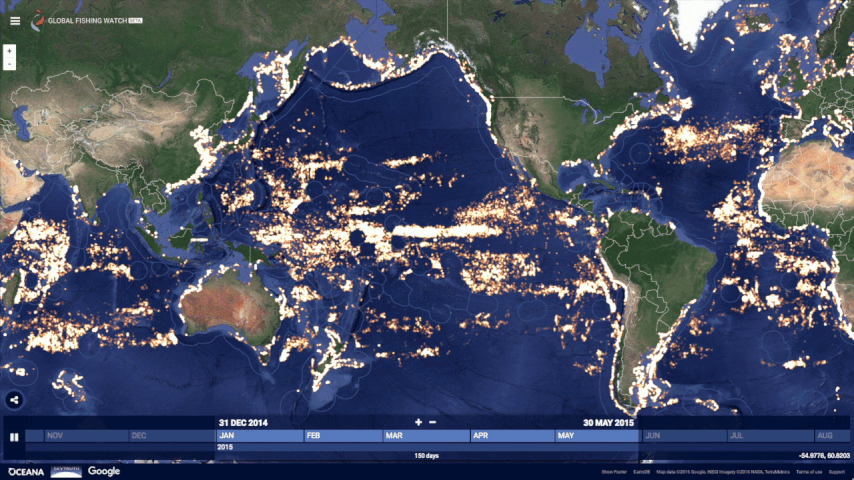 ---
This investment is intended for tax residents of Canada who are accredited investors. Residency restrictions apply. Please read the relevant documentation for additional details and important disclosure information, including terms of redemption and limited liquidity. Nicola Wealth is registered as a Portfolio Manager, Exempt Market Dealer and Investment Fund Manager with the required securities commissions. All investments contain risk and may gain or lose value. Please speak to your Nicola Wealth advisor for advice based on your unique circumstances. This material contains the current opinions of the author and such opinions are subject to change without notice. This material is distributed for informational purposes only. Forecasts, estimates, and certain information contained herein are based upon proprietary research and should not be considered as investment advice or a recommendation of any particular security, strategy or investment product.